Karen Reiser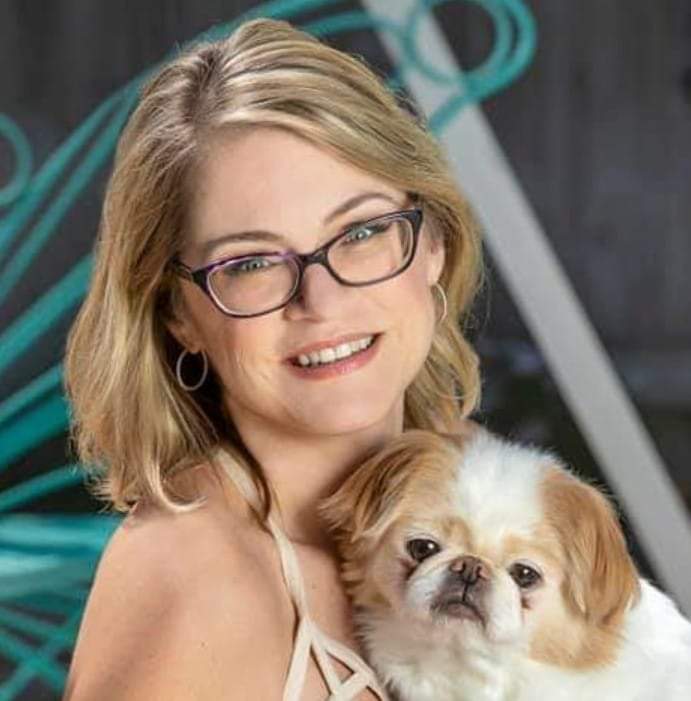 ---
I began my massage career 17 years ago when I attended Health Choices Holistic Massage school in Hillsborough, NJ. I had always been interested in psychology, the mind body experience, health and wellness. Five years ago, my husband and I relocated to Florida with the intention to leave behind the hustle of the northeast and live our best lives in the warm climate. I attended Sunstate Massage school in Clearwater to update my skills and so that I could become licensed in the state of Florida. While I attended Sunstate, I also received my Esthetician license. I am also Reiki certified level I and 2 which I integrate into my massage. I use a variety of modalities such as deep tissue, relaxation, Swedish and some Thai massage to give my clients the best blend of techniques for their personal needs. I enjoy my job immensely. I find much satisfaction in helping clients find relief from pain or to simply help them relax. Steve Jobs once said, "the only way to do great work is to love what you do. I agree!
Tony Hernandez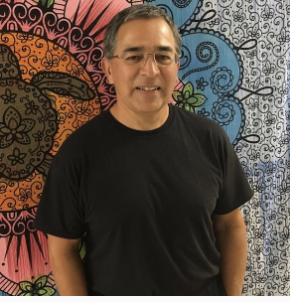 ---
Tony is a 2010 graduate of The Body Therapy Center and School of Massage in Swansea, Illinois, which follows a foundation of Myofascial Release and Neuromuscular Therapy. While attending The Body Therapy Center, Tony also trained in Medical and Sports Massage from Jeffrey Wright, massage therapist for The St. Louis Blues professional hockey team. In 2013, Tony earned certification in Judith Delany's approach to Neuromuscular Therapy. Tony is a ten-year member of ABMP, Associated Bodywork and Massage Professionals.
With this type of training, Tony prepares each session ever mindful of your present condition, past health history and the lingering effects of trauma. Tony creatively applies evidence-based techniques and will work with you for the best and the most effective treatment.
Dawn Cleland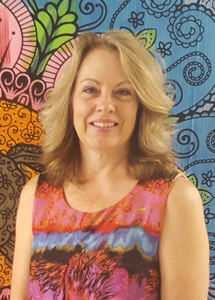 Owner
---
Dawn Cleland has been practicing massage therapy in Pinellas County for 14 years. She is Florida licensed (MA48574/MM36338) and Nationally Board certified in therapeutic massage and body work. She has a passion for health and wellness. She believes in the restorative properties of massage therapy and the ability of the body to heal itself. She is committed to helping people manage pain and stress through massage therapy and alternative to prescription medications. "Empowering people to include massage therapy as part of their healthcare routine is very important to me. People need to invest their time and money in themselves. Their health is their most important asset and I am helping to facilitate the natural healing of the mind, body and soul through massage therapy."
Dawn is skilled in Deep tissue, Relaxation( Swedish), Neuromuscular (trigger point), Myofascial Release, Sports, Prenatal, Aromatherapy and Hot Stone massage.She specializes in using deep tissue and neuromuscular therapy techniques to address core issues arising from adhesions, nerve impingement and muscular contractions. Dawn strives to treat the body as a whole to help reduce pain and relieve tension and stress. She is committed to providing individualized care specific to her client's needs.
Our Services
Deep Tissue Massage
Relaxation (Swedish) Massage
Sports Massage
Neuromuscular
Facials
Prenatal Massage
Chair Massage
Aromatherapy